Free RED® Compatible Gamma LUTs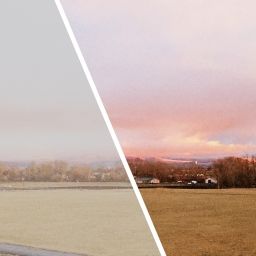 A set of .cube LUTs for converting between RED Digital Cinema's various Gamma Spaces as well as between RED's REDGamma and various industry standard gamma spaces.


Included LUTs:
REDLogFilm to REDGamma 3, REDGamma 4, Rec709 and Linear
REDGamma 3, REDGamma 4, Rec709 and Linear to RedLogFilm
REDGamma 3 to REDGamma4
REDGamma 4 to REDGamma3
And many more...

Please donate if you find these useful!
Contact me for custom LUTs, higher detail premium LUTs, application specific curves or other Support


Download 32x LUT Cubes | Download 64x LUT Cubes

Looking for RED Dragon Rentals? Click here.




RED®, REDGamma® and REDLogFilm® are trademarks or registered trademarks of RED Digital Cinema. These LUTS are not officially sanctioned or approved by RED Digital cinema.